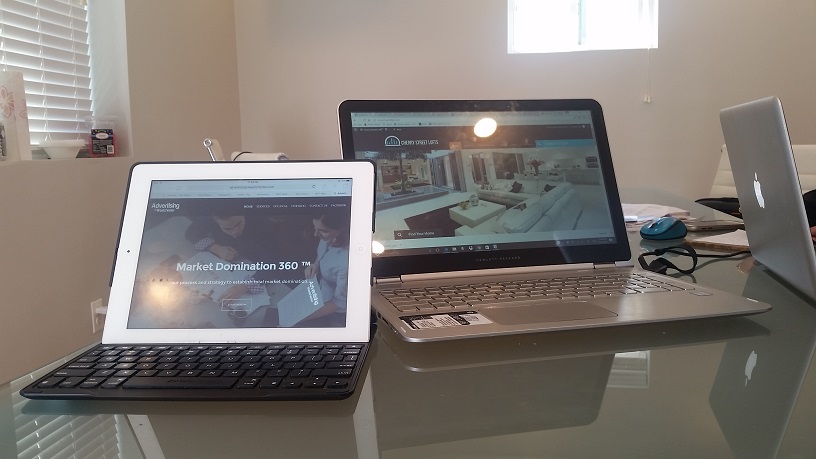 No need to wonder who you're dealing with. Our office is located in Eastchester and you can come meet with us and sit down to go over all of your marketing needs.
Let us drive more traffic your way. Below are three promotional Digital Marketing & SEO Service Plans we are offering new clients that are in need of digital marketing or Search Engine Optimization services here in Westchester County. These are NOT cookie-cutter service offerings. They represent value packed Digital Marketing & SEO services that businesses need.
Your competition is hard at work looking to put you out of business. Our team can help you grow your business in Westchester, and for those that ant to take it to the next level; Dominate your local market!
We can demonstrate the results we provide other local Westchester business owners, and how we can help you. We believe in full transparency & delivering our clients the best results possible.
Please call us at (914) 395-8040 to discuss your unique needs & we can help you determine which service plan is right for you at this time.
Start
2 Hours SEO
2 Hours Social Media Marketing
2 Search Engine Optimized Blog Posts
1 Social Shout-Out
$500 per month
Grow
4 Hours SEO
6 Hours Social Media Marketing
4 Search Engine Optimized Blog Posts
2 Social Shout-Outs
1 Email Marketing Campaign
$1000 per month
Dominate
12 Hours SEO
20 Hours Social Media Marketing
8 Search Engine Optimized Blog Posts
4 Social Shout-Outs
2 Email Marketing Campaigns
1 New Website Created & Optimized
$2500 per month
The first step of the process is for us to understand your business, your customers, competition, and the immediate results you desire to obtain.
Understanding everything about your business & your needs will allow us to map out a service strategy to deliver you maximum return on your marketing investment.
In this phase we create your marketing & development strategy based upon your immediate needs as well as your 3 month, 6 month and 1 year goals.
Creating a success strategy is critical to mapping out a plan to obtaining it. We will create you the strategy to bring you the short term, and long term success your business needs to not only survive, but thrive!
You can do all the planning & strategizing you want, but without an effective implementation it will be all for nothing.
Our team can implement the game plan we create for you efficiently and effectively to minimize cost & maximize profits on every marketing dollar spent. The results will be increased revenue and an increased customer base.
We optimize everything. After we implement your Marketing & SEO strategy we don't leave anything to chance. We monitor the results, and quickly make changes as needed.
Through constant analysis & optimization we will create you a Digital Marketing & SEO program that will help you outrank, and outperform your local competition.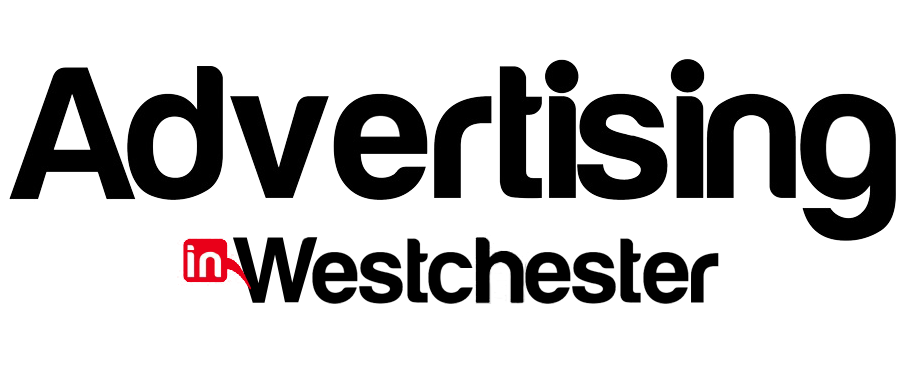 BRANDING
Branding is more than a website logo. Your brand is the message you communicate to the world and includes; your business name, domain name, all visual and contextual elements in complete alignment shared consistently across all channels.
DEVELOPMENT
Websites, APPS, Ecommerce, custom programs. Web development is all about building and expanding your online business to the customers and digital marketplace you operate in.
VIDEO
Video production, optimization, and marketing is one of the greatest way to create impact and engage consumers. Video is an amazing medium to reach customers.
ONLINE MARKETING
From SEM to SMM; blogging to affiliate marketing, the internet has provided the greatest way to effectively penetrate a market and quickly adopt your strategies using real time analytics.
SOCIAL MEDIA
Social Media Marketing has changed the game, and those who are more involved and more engaged with the communities they wish to serve will position themselves to win the hearts and minds of customers.
SEARCH ENGINE OPTIMIZATION
Search Engines rule the world. Yes, they really do. Search Engine Optimization can help you receive more traffic and brand exposure, giving you the opportunity to convert web visitors.