TRADITIONAL
Traditional marketing and advertising channels used to deliver your market message to effectively attract and build a loyal customer base.
DIGITAL
Dominating the digital space requires the understanding of the best technologies, strategies, and social channels to properly utilize to create the biggest impact.
EMERGING
Staying one step ahead of the curve; creating new technologies and abilities when there is currently a gap in fulfillment.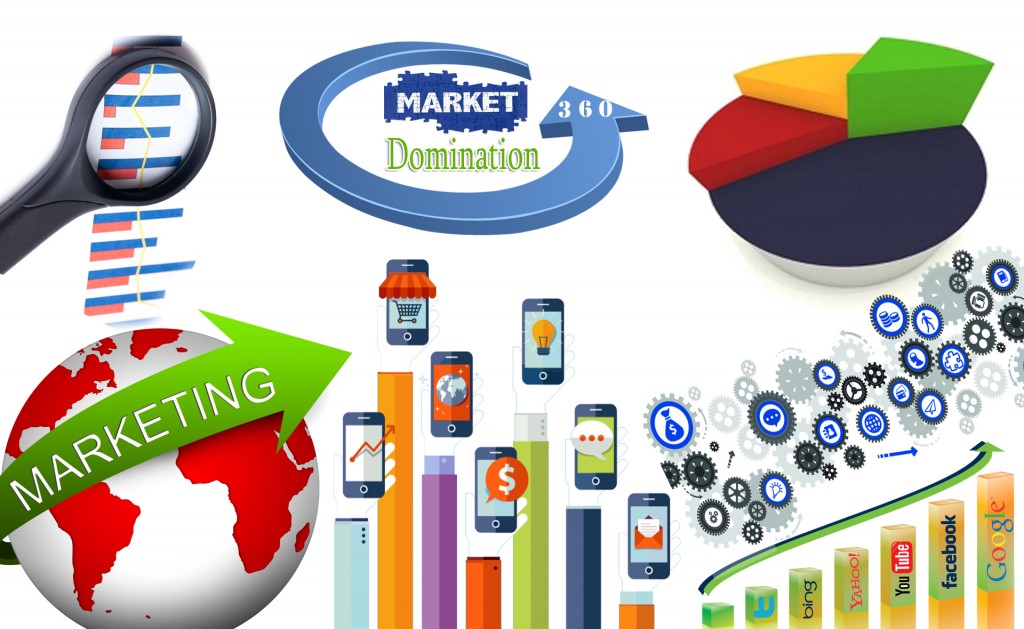 Our Market Domination 360 process extends to every aspect of everyday life; engaging, impactful, and sure to be the topic of talk in town.
Great companies understand that great marketing is not invasive, but rather so effective it becomes a part of the daily vibe within the communities it targets.
Market Domination 360 Qualification
Not every client qualifies for our Market Domination 360 service. Every potential client will be fully analyzed if they meet the qualifications for us to serve them. Our Market Domination 360 service requires complete commitment at the C level, and the budget and resource efforts to ensure success.
For this reason many companies do not qualify for this service.
After we have determined that your company qualifies to be a Market Domination 360 partner we put you through our Business Analysis 360 process and create a unique strategy to produce the best outcomes for your company.
Based upon many variables we then finalize the scope and terms of the contract.
This is the stage of our Market Domination 360 process where we get to work, around the clock, with our proprietary 360 process to dominate the markets your business serves.
Goals have been defined, strategies carefully crafted, and our team of marketing and web professionals proceed to engage and dominate.